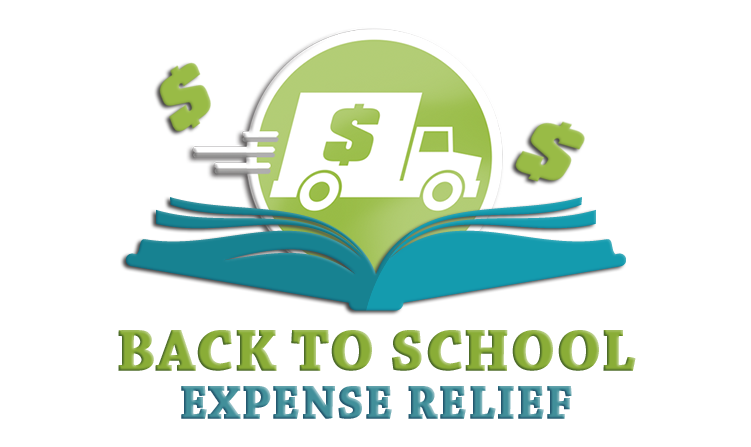 ---
NEED CASH FOR BACK-TO-SCHOOL EXPENSES?

NEED CASH FOR THE UPCOMING SALES TAX HOLIDAYS?

The solution?
Our virtually instant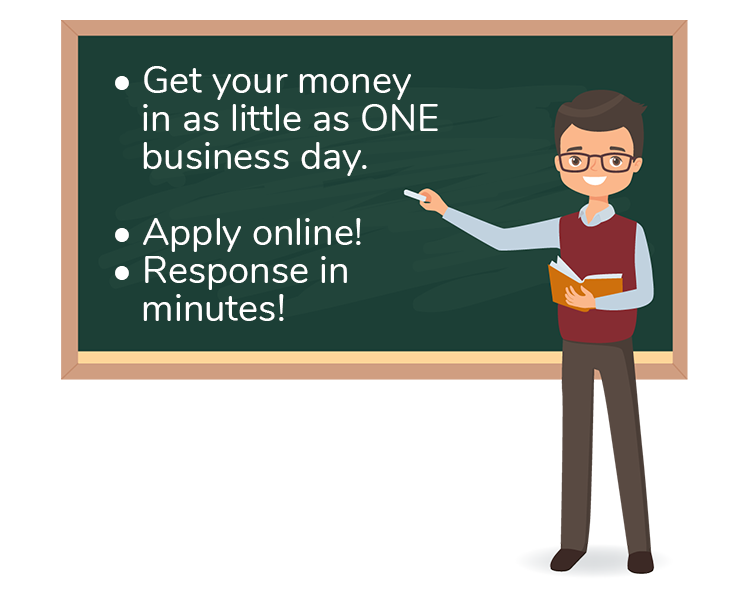 ---
• Virginia's 2019 Sales Tax Holiday Weekend begins at 12:01 a.m. on Friday, August 2 and ends Sunday, August 4 at 11:59 p.m.
During this period, school supplies, clothing, and emergency preparedness items may be purchased tax free. Detailed information is available at https://www.tax.virginia.gov/Virginia-sales-tax-holiday
Be sure to refer to these state government websites for complete lists of qualifying items.
---
 
DON'T MISS OUT ON TAX FREE BACK-TO-SCHOOL PURCHASES. GET THE CASH YOU NEED NOW!
PLEASE CHOOSE AN OPTION:
*For our current checking customers.