REWARD YOURSELF WITH OUR CONTACTLESS REWARDS CREDIT CARD.
Our Platinum Rewards Credit Card delivers the savings you deserve with the added benefits you'll enjoy when you use it to help manage your daily expenses.
---
Earn Rewards Points for every net retail purchase you make. You earn one point per dollar spent.
 
Redeem your Rewards Points for brand-name merchandise and travel awards.
 
Redeem Rewards Points for fuel discounts. Save up to $0.50 per gallon at BP, Amoco, Shell, Murphy USA, and Citgo stations.
 
Earn cash with every purchase made if you choose CashBack as a redemption option.
When you receive your new Rewards Credit Card, you will be invited to access our SCORECARD website for a world of rewards and benefits. Be sure to register on the SCORECARD site as soon as you receive your card so you can track and start using your points. You can visit scorecardrewards.com and browse current award selections even before you receive your Rewards Card.
Your monthly SCORECARD eStatement will keep you updated on the Rewards Points you have earned and gives you the latest information on merchandise and travel promotions, hot deals, seasonal promotions, games, and bonus point opportunities.
Low fixed rate 11.99% APR
The national average APR on credit cards is over 20%! You will start saving a significant amount money immediately when you switch to our Platinum Rewards card.
No Annual Fee
Another money-saving benefit.
No Fee for Balance Transfers
Yet another money-saving benefit when you transfer the balance on your current high-interest card to our Platinum Rewards card.
Contactless "tap and go" Technology
Our contactless card uses near-field technology (NFC.) When you hold the contactless card near a terminal equipped to process it, or when you tap the card on the terminal, your transaction is completed instantly. With Tap and Go, there is no need to touch the terminal.
Added Security of EMV Chip Technology
Enhanced security is built into your card to help protect you from fraud, so you can shop and travel with confidence.
Personal Assistance Available, 24/7
Have a question about your card or your benefits? We're here for you around the clock. 1-800-423-7503
---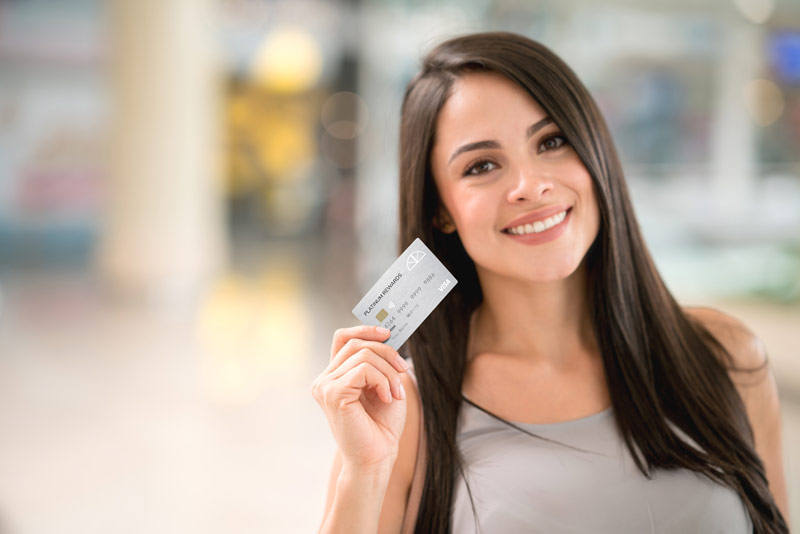 ---
3 easy ways to apply for all the benefits of our great new Platinum Rewards Credit Card!
 
Request an application form at any of our branch banks.
 
Call us at 276.783.3116 and request that we mail you an application form.
Please allow up to two billing cycles for bonus points to be awarded to your account. Points earned on net retail purchase only and excludes balance transfers, cash transactions and fees paid. Points are removed if a purchase is returned.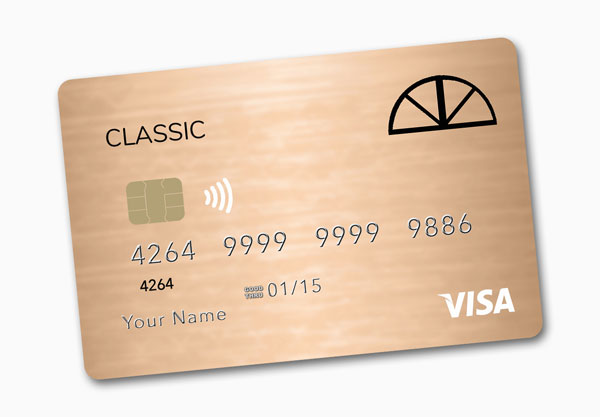 If you prefer a credit card without rewards, our Classic Card is for you.

You receive the same great card service, the convenience of tap-and-go, and the security that comes with the EMV chip.
Subject to credit approval. Some restrictions may apply.
---