Online Banking Enrollment 
---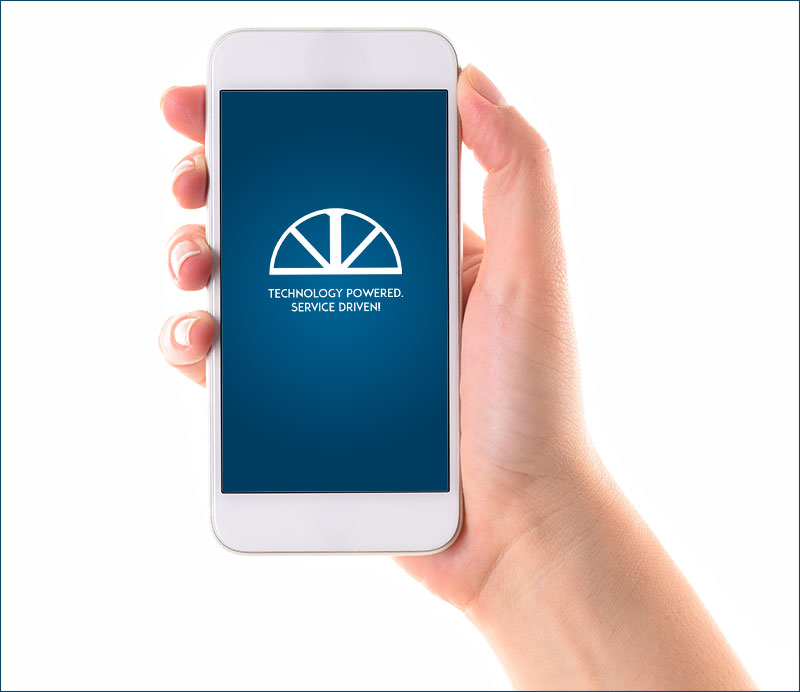 ONLINE BANKING IS BETTER THAN EVER!
If you haven't yet signed up for online banking, it's time to start enjoying the best banking experience ever. You can access and manage all your accounts whenever you want, wherever you want on any of your devices. 
---
MANAGE ALL YOUR ACCOUNTS
View and manage all of your accounts, including loans, on one page.
---
TRANSFER BETWEEN ACCOUNTS
Move money from one account to another with a simple click.
---
VIEW ALL TRANSACTIONS
Quickly view and reference all of your transactions.
---
TRANSFER FUNDS TO EXTERNAL ACCOUNTS
The easy and secure way to send money to external accounts.
---
SEND MONEY TO FAMILY AND FRIENDS (P2P)
Send money from your account to virtually anyone with just an email address or mobile phone number. 
---
MANAGE YOUR FINANCES
Set goals. Make a budget. Track your spending. Take control of your finances.
---
MOBILE DEVICE TOUCH ID
Instant, secure, password-free login with your mobile app.
---
VIEW DEPOSIT IMAGES
See actual images of your cleared checks, remote deposits, etc.
---
Once you are enrolled in Online Banking, you can access complete setup instructions, tutorials and FAQs by clicking on Help.
We want you to be happy with our Online Banking system and its many features and capabilities. If you have any issues or questions, please contact us for assistance.