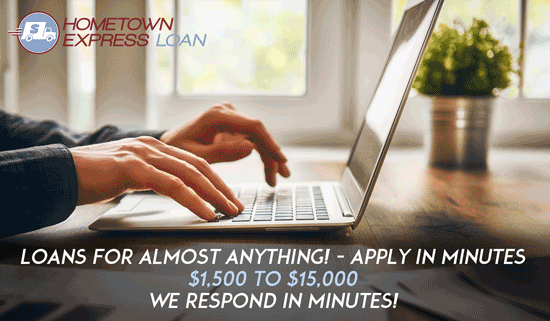 ---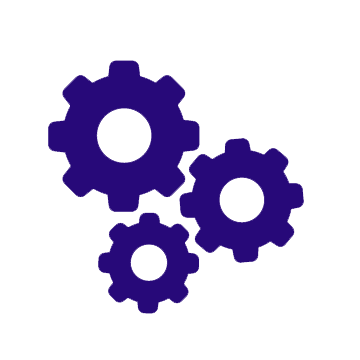 Hometown Express Loan - Personal Line of Credit
Existing checking customers may apply for a line of credit of $1,500 to $15,000.
Set up is all online and takes just minutes, no paperwork.
We look at more than your credit report; we consider your account relationship and history to qualify you.
A line of credit is a loan that requires monthly payments and allows you to re-borrow against the available line.
See your line availability in seconds; no sign up fee.
Easy and free to transfer funds with online banking.
You can re-draw funds as you need them, up to your limit.
Monthly payments assure you're in control.
One year term with auto renewal for convenience.
Rates from 7.99% - 19.99% APR (Annual Percentage Rate) (Subject to credit approval. Some restrictions may apply.)
---
Have questions? Want to learn more? See FAQs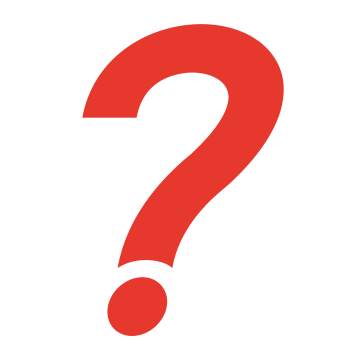 How much of a line of credit can I get?
Your line of credit based on approval will be up to $15,000 with an acceptable credit score.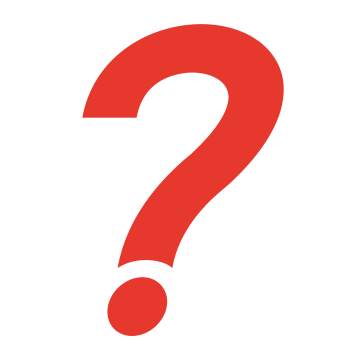 How do I pay back my loan?
You pay back over time with a monthly payment consisting of interest cost plus principal. You must make your payment by the due date indicated on your monthly statement or a late fee will be assessed.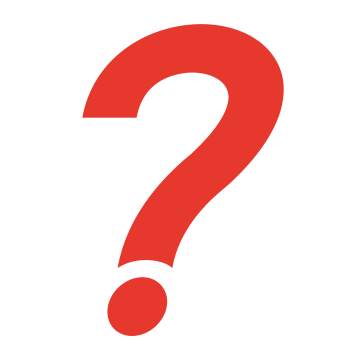 Once I sign up for the line of credit, how long before I can access my funds?
After final approval, we typically complete our administrative review and have the line of credit available for use in as little as 1 business day.
---
What are you waiting for? Get started now!
Existing checking customers with accounts open 96 days or more can qualify in minutes for a loan or line of credit $1,500 to $15,000.
If you don't already have a checking account with us, please visit our nearest branch location. This is a necessary step to establish a relationship with you.