News from The Bank of Marion
---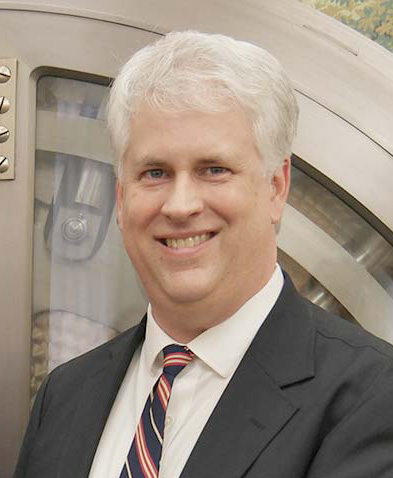 13 MAY, 2019
OUR CFO'S MEETING WITH CONGRESSIONAL LEADERS IS A SUCCESS 
Chris Snodgrass, our Chief Financial Officer, was a delegate to the recent annual Capital Summit meeting of the Independent Community Bankers of America (ICBA) in Washington. Chris met with some of the senators and members of the house who worked tirelessly to pass the Economic Growth, Regulatory Relief, and Consumer Protection Act last year. This landmark bipartisan legislation provides a sensible regulatory framework that enables our bank to better serve our customers.
As a result of this legislation, community banks have been relieved of certain restrictive regulations that were appropriate for large banks following the 2008 financial crisis but were inappropriate for the thousands of small, sound, and well capitalized community banks like The Bank of Marion.  Community banks, which constitute 99% of all banks in the U.S., can now boost lending, offer more home financing choices, and spend more time on customer service instead of paperwork and unreasonable reporting.
Virginia Senators Mark Warner and Tim Kaine were cosponsors of the senate version of the bill. Virginia's 9th District Congressman Morgan Griffith was a strong supporter of the bill and voted for the house version. The bill was passed and signed into law on May 24, 2018. Chris met with each of these lawmakers and thanked them for their support of community banks.
"These lawmakers are to be commended for their leadership on this bill and for protecting and enhancing the economic well-being of millions of consumers and small businesses in rural communities," Chris said. "I am also very proud of the strong community bank advocacy in Washington by our Virginia Association of Community Banks (VACB.) More than 20 VACB members attended the Capitol Summit."
Chris says that in 2020, The Bank of Marion, the ICBA and the VACB will continue to support intelligent, risk-based legislation focused on the too-big-to-fail and too-big-to-manage institutions whose failure could disrupt this country's financial system. Community bank regulatory relief will promote the flow of credit and economic opportunity for all individuals, families and small businesses here in Southwestern Virginia and across America.
---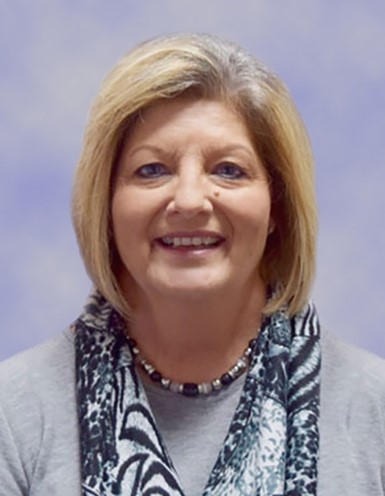 The Bank of Honaker Has a New Manager
Carla Wallace, the former Head Teller at The Bank of Honaker, has been named Branch Manager of the bank.  She was promoted to that position upon the retirement of the former manager, Kathy Snead.
Ms. Wallace is a life-long resident of Honaker and is a graduate of Honaker High School. She brings 31 years of banking experience to her new position along with an enviable record of service to her community.
"We are proud to name Carla to this position," said Ed Stringer, CEO and President of The Bank of Marion, the parent bank of The Bank of Honaker.
"It is our policy to promote from within whenever possible. Carla has proven
her capabilities as a great banker and a hardworking advocate for Honaker
and Russell county. We know she will continue that community support and carry on our tradition of great customer service."
Ms. Wallace is a member and treasurer of the Honaker Lions Club, serves on the Redbud Festival committee, manages the festival's beauty pageants, and is a committee member and treasurer of the annual Honaker Christmas Parade.
"I love small town life where everyone knows each other," Ms. Wallace says.
"I have always been a people person and I enjoy working for The Bank of Honaker where I can help our customers with their financial needs."
Ms. Wallace is married to C.H. Wallace, Mayor of Honaker. The Wallaces attend Bethany Baptist Church.
We're going to miss Kathy Snead, the retiring Bank of Honaker Manager. She has done a super job and is a wonderful friend and employee. However, Kathy is leaving the Honaker branch in great hands with Carla Wallace!