MAKING AN IMPACT


 
FINANCIAL LITERACY IS A NECESSITY FOR EVERYONE.
Our children should move into adulthood with a strong, reality-based understanding of personal finances. We're doing something about that with our free financial literacy program for school students and educators in our region.
It's just another way we serve our communities.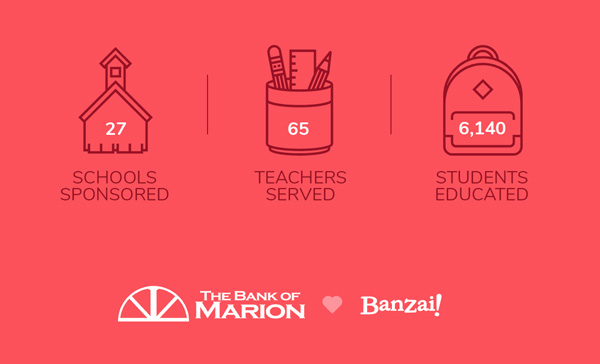 A. LINWOOD HOLTON GOV. SCHOOL

ABINGDON
 

ABINGDON HIGH

ABINGDON
 

CHILHOWIE HIGH 

CHILHOWIE
 

CHILHOWIE MIDDLE 

CHILHOWIE
 

DAMASCUS MIDDLE

DAMASCUS
 

E.B. STANLEY MIDDLE

ABINGDON
 

GATE CITY HIGH

GATE CITY
 

GATE CITY MIDDLE

GATE CITY
 

GLADE SPRING MIDDLE

GLADE SPRING
 

HOLSTON FAMILY SERVICES

BRISTOL
 

HOLSTON HIGH

DAMASCUS
 

JOHN S. BATTLE HIGH

BRISTOL
 

MARION MIDDLE

MARION
 

MARION SENIOR HIGH

MARION
 
MORRISON SCHOOL

BRISTOL
 

NORTHWOOD HIGH

SALTVILLE
 

NORTHWOOD MIDDLE

SALTVILLE
 

PATRICK HENRY HIGH

GLADE SPRING
 

RENAISSANCE PROGRAM/SCOTT CO

GATE CITY
 

SCOTT COUNTY CAREER AND TECHNICAL CENTER

GATE CITY
 

SMYTH COUNTY CAREER & TECHNICAL CENTER

MARION
 

SUGAR GROVE COMBINED

SUGAR GROVE
 

SULLINS ACADEMY

BRISTOL
 

VIRGINIA HIGHLANDS COMMUNITY COLLEGE

ABINGDON
 

W.N. NEFF CENTER FOR SCIENCE AND TECHNOLOGY

ABINGDON
 

WALLACE MIDDLE

BRISTOL
 

WASHINGTON CO. TECHNICAL

ABINGDON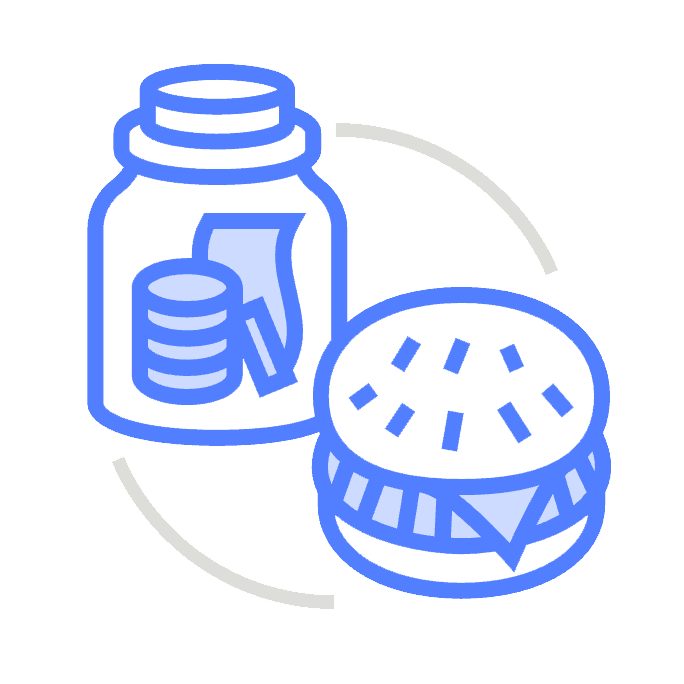 Teaching REAL-WORLD financial literacy
The Bank of Marion Program teaches students to navigate adult financial dilemmas with real-life scenarios.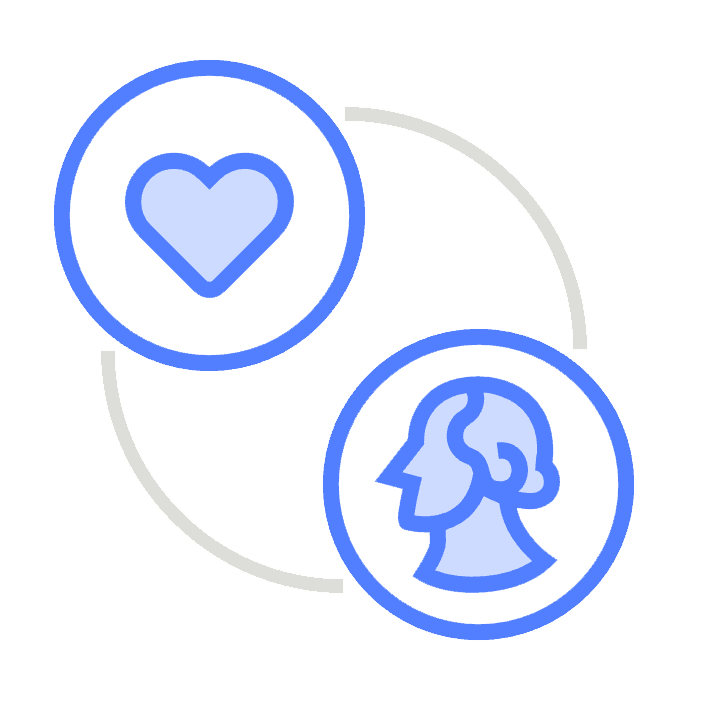 It's about more than MONEY
The Bank of Marion is smart about business. But supporting financial literacy is more than good business - it's about giving back. It's about giving young people a gift that will last forever.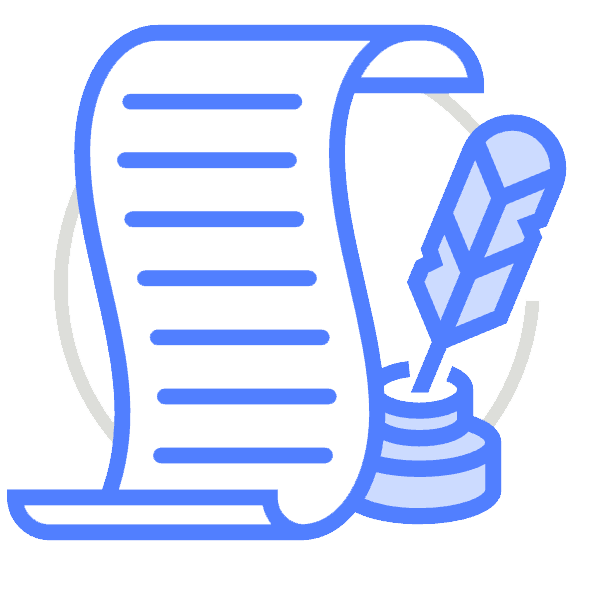 Meeting an UNFUNDED MANDATE
Teachers around the country are scrambling to meet state literacy requirements - with little to no financial help. The Bank of Marion is helping fill that gap with cutting edge software, interactive classroom materials, and professional presentations.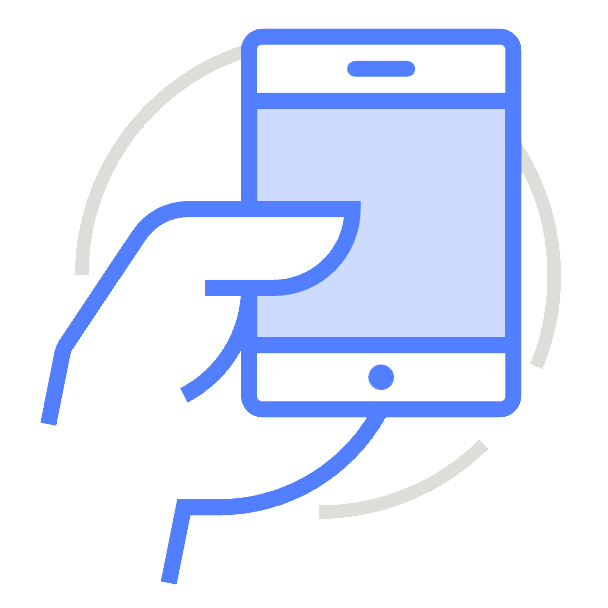 Modernizing the CLASSROOM
Schools are changing rapidly. More students take laptops or tablets home, instead of textbooks, than ever before. Our program is not only a modern financial literacy platform-available on desktops and tablets- it's memorable and interactive.
---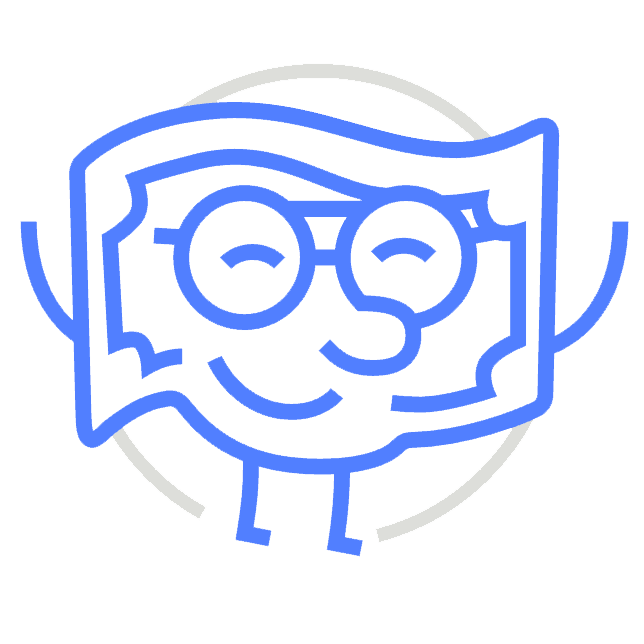 LEARN MORE
Educators can contact Tammy Shuler
tshuler@bomva.com for information.