Notice: Due to an area-wide power outage, our Saltville branch (The Bank of Saltville) will close at 3:30 pm today.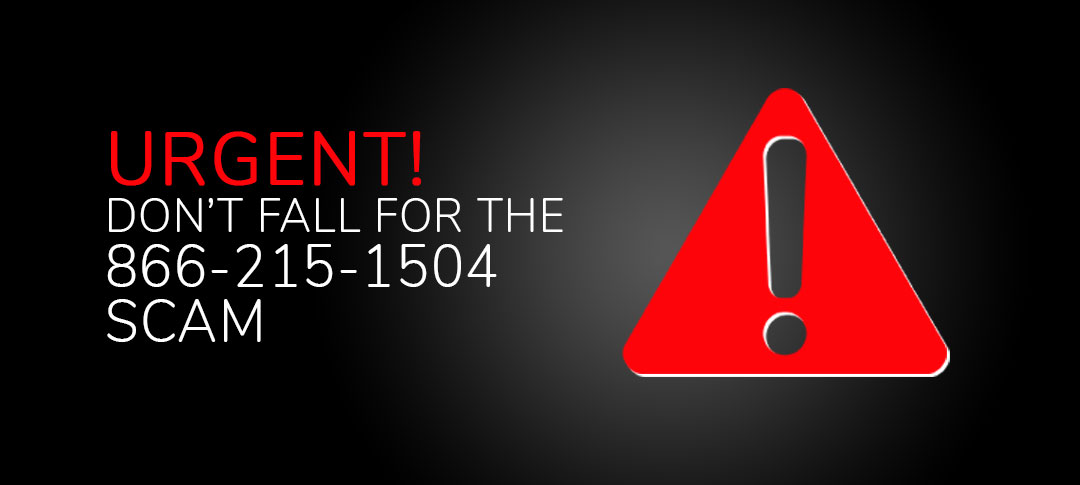 ALERT: NEW FRAUD SCAM
BEWARE OF CALLS FROM 866 215 1504
Bank customers should be aware of calls from someone claiming to be from the Bank of Marion's fraud department.  If the number 866 215 1504 appears on your caller ID, it is a call from a fraudster.
Customers receiving calls from 866 215 1504 are instructed by the fraudster to call that number back and provide their debit card number or other personal account information. DON'T FALL FOR THIS SCAM! Instead, contact your local branch ASAP and report the scam.
Don't give any information to anyone who calls you from 866 215 1504.
If you have already received a call from this number and you have given these crooks your debit card or credit card number, your card is most likely compromised. Let us cancel that card and give you a new one.
If you do not let us cancel the card quickly, we may not be able to honor any disputed transactions on the compromised card.
To report a lost debit card or debit card fraud, call
800 889 5280
Here is more helpful information to counter other threats to your security: