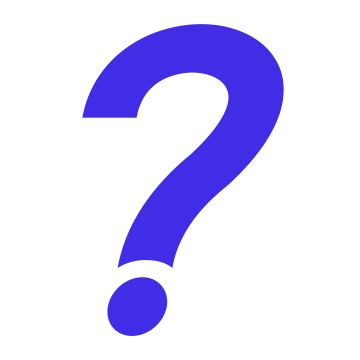 What is the term of the line of credit?
The term of the line of credit is 12 months.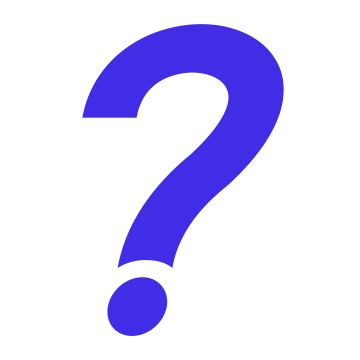 Do I have to pay an upfront fee to get the line of credit?
There is a fee of $25.00 for the loan which covers the cost of originating, closing, and servicing the loan. This fee is assessed at the time the loan is funded.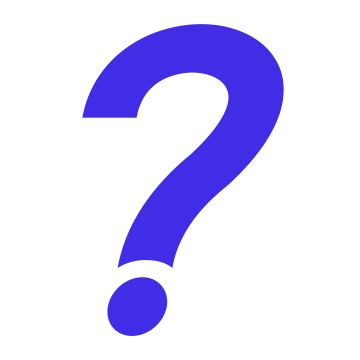 What information do I need to apply?
If you have a business checking account with us, we should have the information we need on you and your business. To apply, we will ask for your name, title, birth date, the full business checking account number as well as your social security number.