4th Annual Mountains of Music Homecoming
WE ARE A MOUNTAINS OF MUSIC HOMECOMING SPONSOR.
Organizers throughout Southwest Virginia are gearing up for the 4th Annual Mountains of Music Homecoming, an extraordinary nine-day celebration of traditional music and culture taking place June 8 - 16, 2018, in over forty communities throughout the Crooked Road region of Southwest Virginia.
Residents and visitors can expect an extraordinary menu of Appalachian food, authentic culture, local arts and crafts, history, outdoor adventure, and a remarkable schedule of bluegrass, old time, blues, gospel, folk and traditional music concerts performed all along the more than 300 miles of The Crooked Road. The 2018 Homecoming will feature Doyle Lawson & Quicksilver, Lonesome River Band, Del McCoury Band, blues legends Jimmy Duck Holmes and Phil Wiggins, Ralph Stanley II, a unique Stanley Brothers All-Star Band, a showcase of the Best All Around Performers from the Galax Old Fiddler's Convention and dozens more.
The music of The Crooked Road region influenced and was influenced by a variety of musical traditions from around the nation and world. Each year, the Mountains of Music Homecoming highlights another tradition along with its own unique heritage. This year, the Homecoming will feature Mississippi blues, with its rich history and indelible contributions to American music.

Find tickets, schedules, guides, and a bevy of information at the newly-updated Mountains of Music Homecoming website at mtnsofmusic.com. For more information about The Crooked Road's Mountains of Music Homecoming, call 276 492-2409 or search "mtnsofmusic" on Facebook or Twitter.

The free Official Homecoming Guide is available at all of our hometown community branches.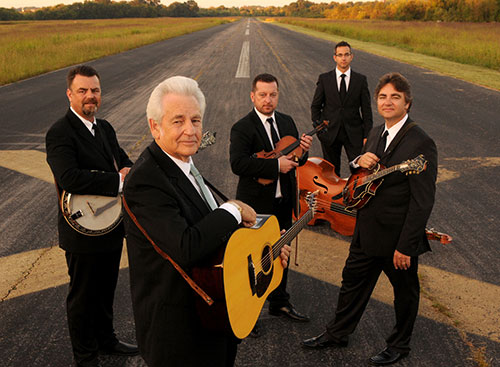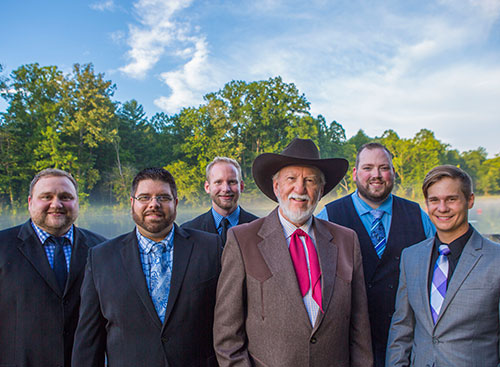 ---